Cellojoe played a show at the Dashain house student Co op.
It was a very cool show, everyone enjoyed the music and the cozy atmosphere.
Can you spot the bunny that came to the show?
They were kind enough to let us stay the night and make breakfast in the morning. I slept up on the roof on a mattress they have up there.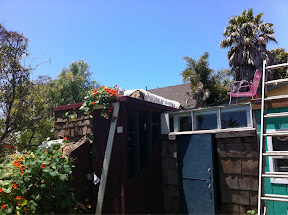 ALLIDA